WHICH ONE WILL YOU CHOOSE?
BECAUSE IT'S HARD TO CHOOSE BETWEEN THEM!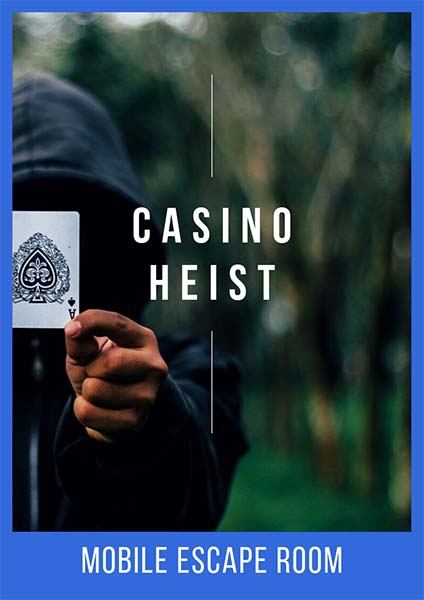 Can you uncover hidden evidence in the office of the Casino Owner and unearth a major crime ring before it's too late?
What exactly are they trying to hide in Section 51? Once you discover what's inside, you'll be desperate to get out!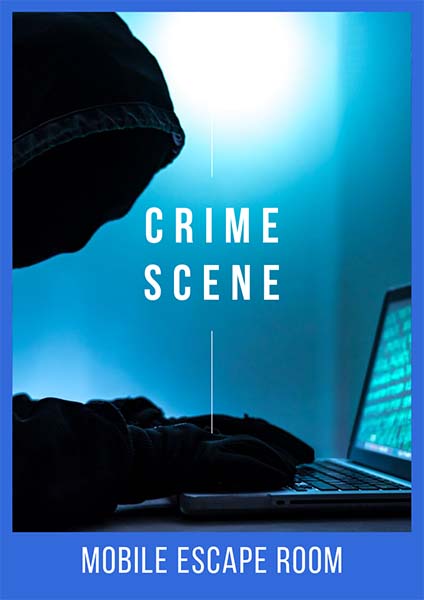 It's only a matter of time before the digital fraudster goes undercover, can you catch him in the act?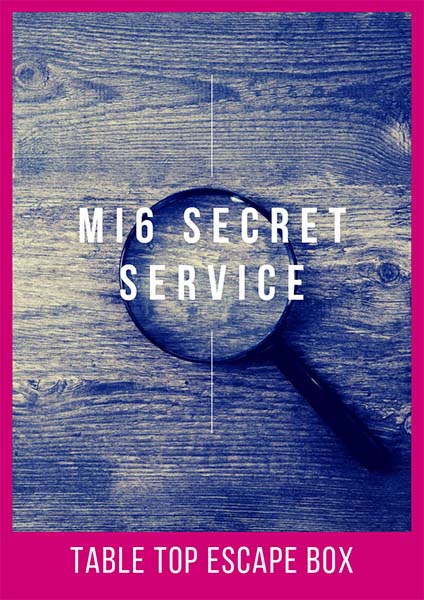 You have limited time to decipher the extraction code to save your friend before the mole in MI6 gets to it and him first?